The poem discusses Jesus in a special way. It describes how Jesus is with us on a daily basis because of God's love.
I truly hope you enjoy the poem.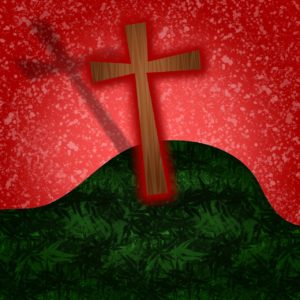 Knowing You
I know your tears.
I know your fears.
I know your sorrows.
I know your hopes.
I know your dreams.
I even know your family and friends.
How do I know these things?
I am your best friend.
I suffered and died for you.
I am God.
My name is Jesus.
And I love you.
I am a guy who is trying to find his place in the world. I hope to do this by creating content.
Latest posts by Michael Belanger (Profile)